SITE MENU
Use search function please. All the info found with Ł - refers to this site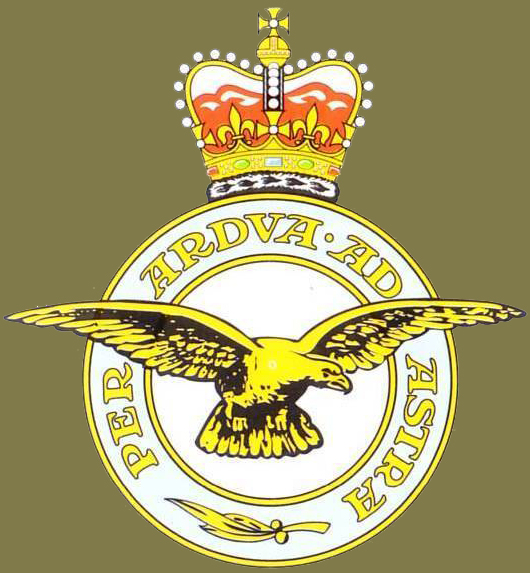 ROYAL AIR FORCE. COMMON CORE AND DEPLOYMENT SKILLS AIDE-MEMOIRE
UNIT OF MEASURE
◉ All the ground between you and the target must be visible to use this method.
◉ Any unit of measure that is familiar to you can be used, for example a football pitch which is approximately 100m long.
◉ Estimate how many units of this measure can be fitted between your position and the target.
◉ This method is not reliable for ranges in excess of 400m.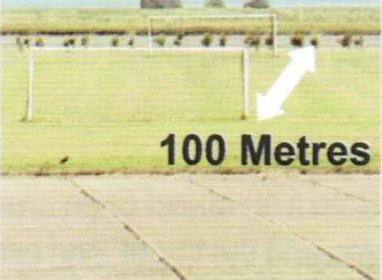 APPEARANCE METHOD
◉ This method compares an object with its surroundings.
◉ You must know what objects look like at various ranges.
◉ A good indication is given by the amount of detail visible.
At 100m - clear in all detail.
At 200m - clear in all detail, colour of skin and equipment identifiable.
At 300m - clear body outline, face colour visible, remaining details blurred.
KEY RANGES
If the distance to an area or point is already known, the distance may be used as a key range. It is possible to use the key range to judge the distance to a nearby area or object.
HALVING
Select an object or an area in a direct line, halfway between you and the target, and estimate the range to this midpoint. Double the estimation to produce the range to the target.
BRACKETING
Use one of the 2 methods of judging distance to estimate:
◉ The maximum distance to the target.
◉ The minimum distance to the target.
Take the distance to the target as midway between your maximum and minimum estimates.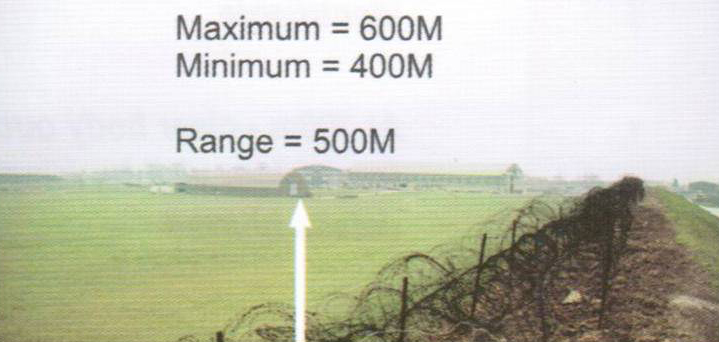 ARC OF FIRE
This is a known area where targets are likely to be. It is indicated in the following sequence:
◉ Axis. The Centre of arc.
◉ Left and Right Arc. Indicate the extent of the arc.
◉ Reference Points. Prominent and permanent objects that are given a name and range i.e., church - bottom right corner - to be known as church - range 200.
DIRECT METHOD
Used to indicate obvious targets. The range, where to look and a description are given.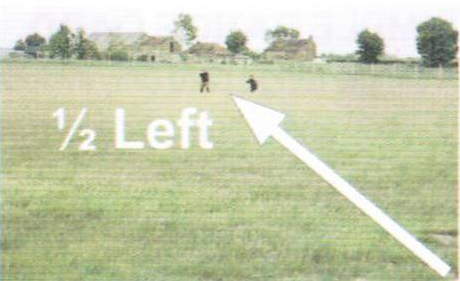 Example:
100 - half left - 2 enemy in open.
REFERENCE POINT METHOD
Used to indicate less obvious targets. It may be used together with the Direct Method and words such as above, below, slightly, left or right.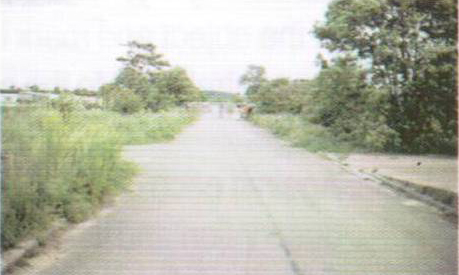 Example:
300 - gate (reference point) 1 man by each gatepost.
CLOCK-RAY METHOD
Used with an imagined clock face on a reference point to indicate difficult targets.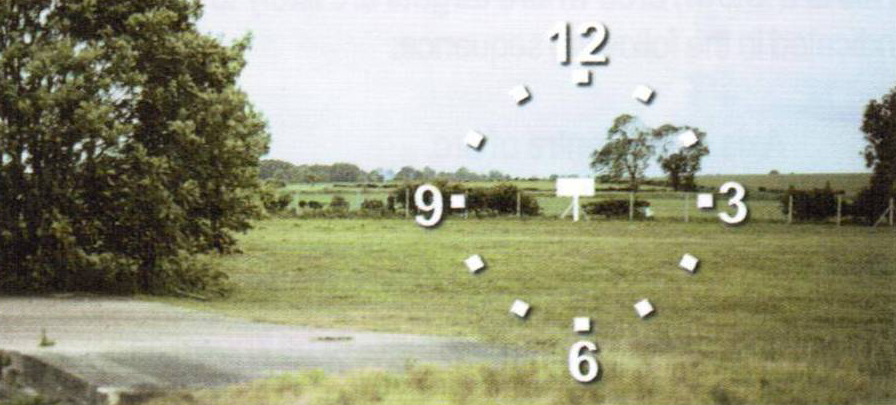 Example:
Signpost - left 9 o'clock - bushes - left edge of bushes - 2 enemy.


/ page 10 from 65 /

mobile version of the page
We have much more interesting information on this site.
Click MENU to check it out!
∎ cartalana.com© 2013-2018 ∎ mailto: koshka@cartalana.org