SITE MENU
Use search function please. All the info found with Ł - refers to this site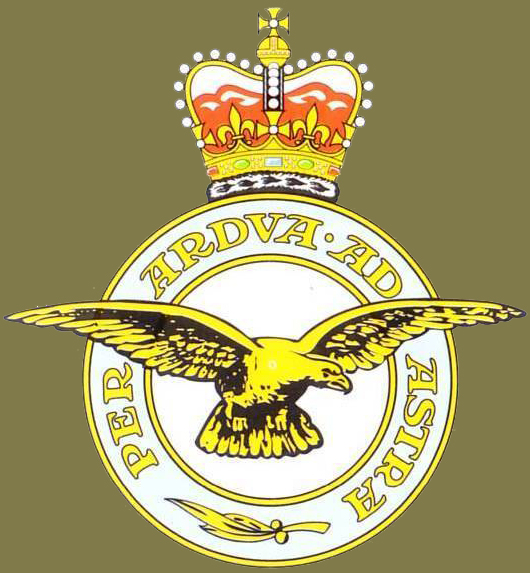 ROYAL AIR FORCE. COMMON CORE AND DEPLOYMENT SKILLS AIDE-MEMOIRE
You need to be able to recognise an attack directed against you and take the correct actions to protect yourself, return fire if appropriate and report the contact.
TAKE COVER
◉ Dash to the nearest cover.
◉ Get down, crawl into the position and observe.
◉ Check that the weapon sight is correctly set and fire at any visible enemy (ROE permitting).
ADOPTING A FIRE POSITION
The ideal fire position offers:
◉ Full use of personal weapons.
◉ Protection from high explosive and small arms fire.
◉ Cover from view and a concealed route in and out.
◉ An unobstructed view of a wide and deep arc of fire.
INITIAL WARNING
(YOUR CALL-SIGN THEN) "CONTACT WAIT OUT".
This minimises radio traffic except for further contacts and contact reports. As soon as possible a full contact report must be sent. If using a landline or other means of communication, use the same principles.
WHY THINGS ARE SEEN
◉ Shape.
◉ Shadow.
◉ Silhouette.
◉ Texture.
◉ Spacing.
◉ Movement.
SCANNING AND SEARCHING
◉ Divide ground into areas of foreground, middle distance and distance.
◉ Scan each area horizontally, starting with the foreground, using short overlapping movements.
◉ Move the head rather than just the eyes to minimise fatigue, but be aware of giving your position away by sudden movement.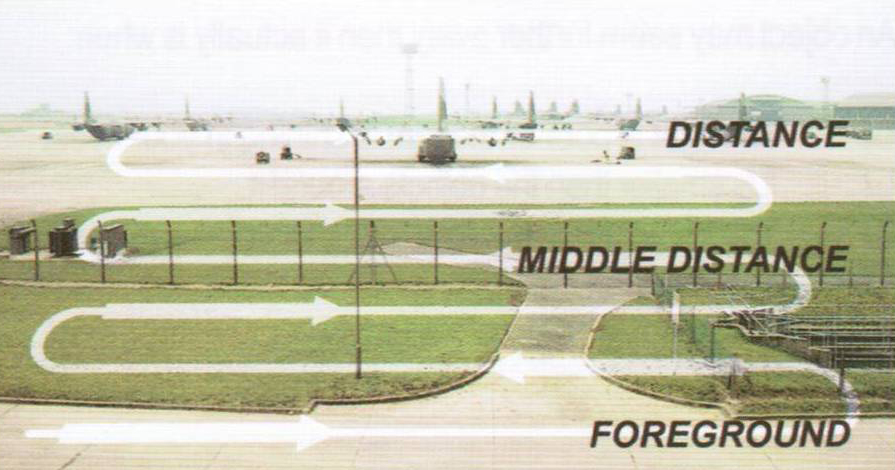 ◉ Night adaptation of the eyes takes 3045 minutes.
◉ Work using red light, if suitable to the task, as this will not affect your night adaptation.
◉ Objects can be seen better at night if you do not stare straight at them. Look above, below or to the side of an object.

An object may seem closer than it actually is when:
◉ The light is bright or the sun is shining from behind you.
◉ It is bigger than the objects around it.
◉ There is dead ground between it and you.
◉ It is higher than you are.
An object may seem further away than it actually is when:
◉ The light is poor or the sun is shining in your eyes.
◉ It is smaller than the objects around it.
◉ You are looking across a valley or down a street.
◉ You are lying down.


/ page 9 from 65 /

mobile version of the page
We have much more interesting information on this site.
Click MENU to check it out!
∎ cartalana.com© 2013-2019 ∎ mailto: koshka@cartalana.org