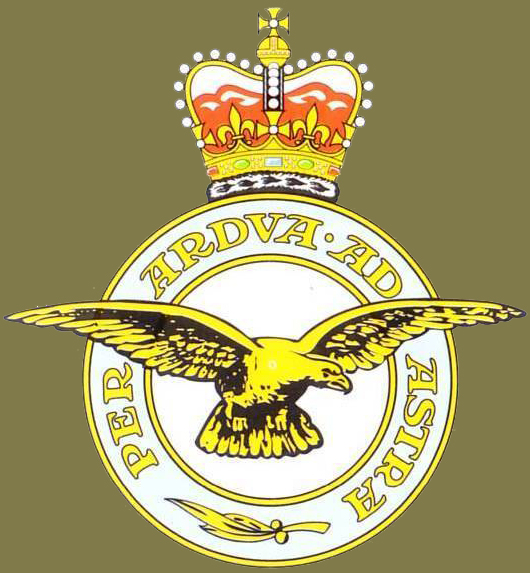 ROYAL AIR FORCE. COMMON CORE AND DEPLOYMENT SKILLS AIDE-MEMOIRE
Where there is a threat of attack every member of the deployed force should have a stand-to or shelter position to go to. In the early days of a deployment you may have to prepare shellscrapes and trenches to provide protection against small arms fire, mortar, artillery and air attacks.
Should Provide:
◉ Cover from fire.
◉ Cover from view. This includes view from Thermal Imagery, if possible.
◉ A solid background will avoid silhouetting sentries. The overhead cover can be angled to provide a solid background.
◉ Detailed Range Card.
◉ Arc Markers.
◉ Where possible protection from the elements.
◉ Roll mats can be used to provide insulation from the cold.
SURVIVAL SHELLSCRAPES
Considerable protection can be achieved quickly with a minimum of digging. By developing the hole further a good firing position can be constructed. They are only suitable as temporary positions.
BATTLE TRENCH
The Battle Trench offers good protection against small arms fire, mortar, artillery and air attacks. Overhead protection is designed to provide ballistic protection and reduce the effects of nuclear radiation. The Individual Kit Protection can be used to construct overhead protection; instructions for its use are enclosed in the kit.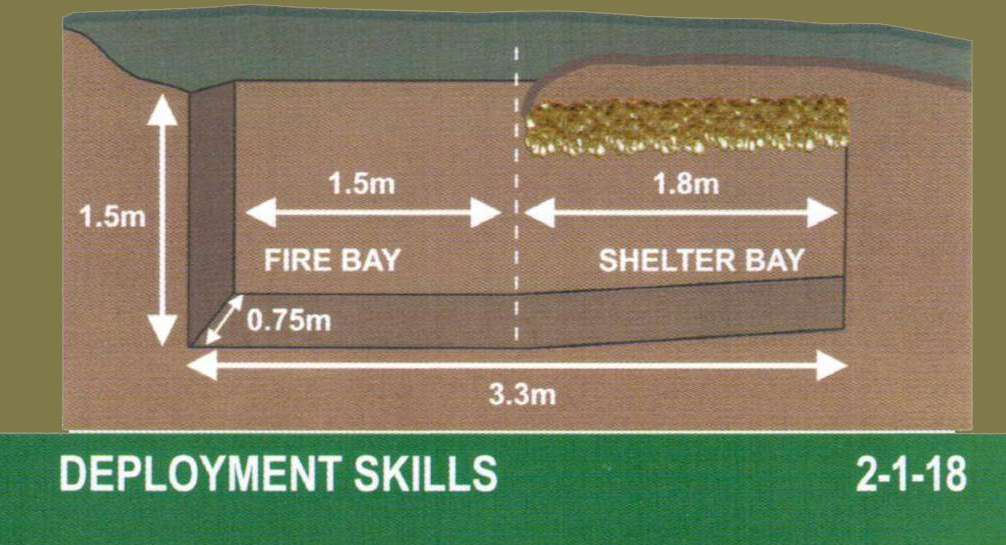 The following list contains the stores, tools and their approximate weight and how many can be loaded onto a 4 tonne truck.
| | | | |
| --- | --- | --- | --- |
| ITEM | APPROX WEIGHT | HOW MUCH 1 MAN CAN CARRY | No PER 4 TONNE TRUCK |
| PICKETS | 5.4kg 1.8 METRES | 4 | 750 |
| PICKETS 0.6 METRES | 1.8kg | 6 | 1990 |
| BARBED WIRE ROLL 120 METRES | 12.7kg | 1 | 260 |
| DANNERT WIRE ROLL 13.5 METRES | 22.7kg | 1 | 60 |
| SLEDGE HAMMER | 6.5kg | | |
| PICKET THUMPER | 13kg | | |
| WIRE CUTTERS | 0.7kg | | |
| WIRING GLOVES | 0.5kg | | |
| WINDLASSING STICK | 0.5kg | | |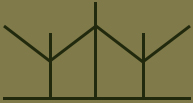 LOW WIRE
PROS: Quickly erected in woods or scrub. Pickets not always required. Easily concealed. Not easy to destroy or breach.
CONS: Has to be concealed to be effective.
REMARKS: Particularly suitable for close country. Use ordinary barbed wire at shin height, deployed irregularly.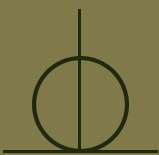 SINGLE CONCERTINA
PROS: Quick and simple. Can be improved in stages. Easily concealed.
CONS: Easily breached. REMARKS: Not a standard obstacle but may be used as a starting point.

We have much more interesting information on this site.
Click MENU to check it out!
∎ cartalana.com© 2013-2017 ∎ mailto: koshka@cartalana.org