SITE MENU
/
This Article Content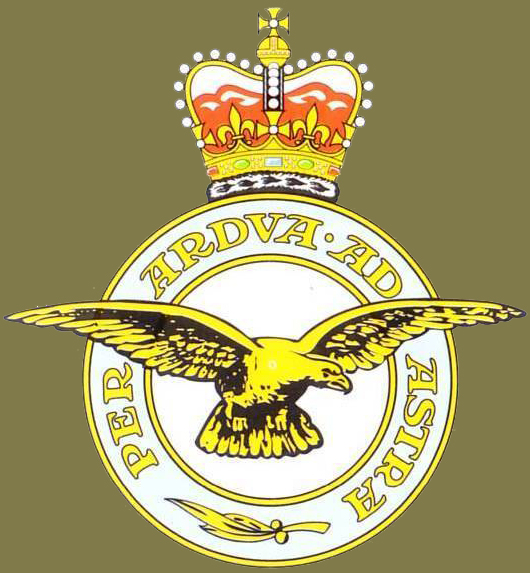 ROYAL AIR FORCE. COMMON CORE AND DEPLOYMENT SKILLS AIDE-MEMOIRE
◉ Lift the canvas onto the roof frame and fit the 'a' piece ends into the sleeves on the end sections of
the outer canvas. Tie the sleeves firmly onto the 'a' piece (fig 4).
◉ Lay the storm lashings over the roof.
◉ Place all wall canvas onto the tent roof, this will aid when raising the tent.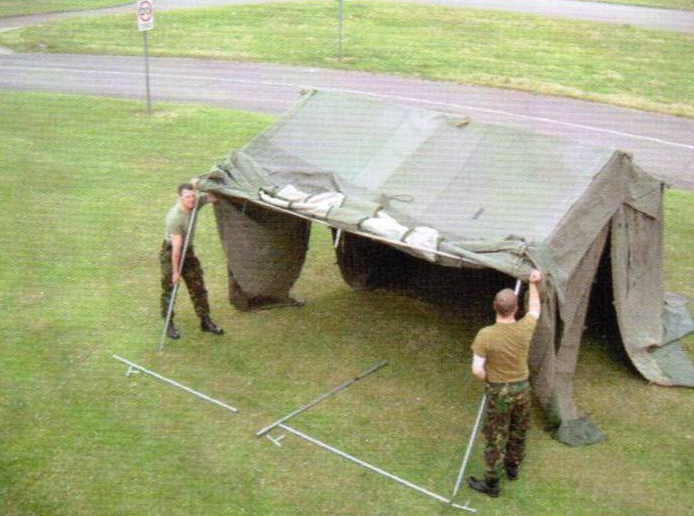 FIG 5
◉ With one man on each 'a' piece of the windward side of the tent, raise the tent and fit the wall poles and 't' pieces (fig 5).
◉ Pull the windward side wall section down into position.
◉ Secure all the ground poles and 't' pieces through the securing loops on the wall canvas.
◉ Attach all internal roof and liner ties.
◉ Repeat with the leeward side.
◉ Check the doors fasten correctly.
◉ Secure all 't' pieces firmly to the ground using 10 pegs, this secures the frame to the ground.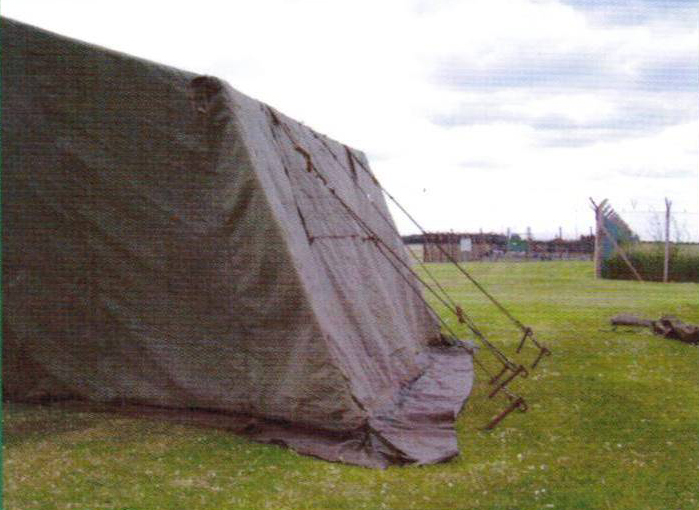 FIG 6
◉ Peg down all guy ropes and storm lashings (fig 6).
◉ Peg down and secure the entrance that is not in use.
◉ Use sandbags to ballast the cloths and skirts.
◉ Stow all bags and spare equipment.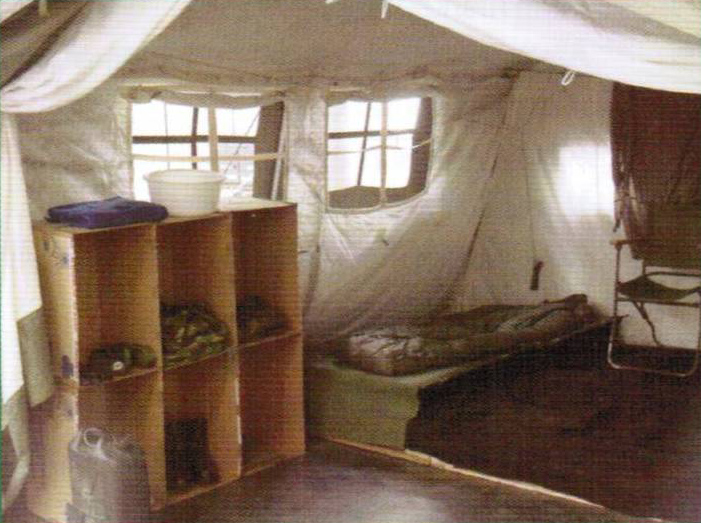 FIG 7
◉ Use your imagination to make your tent as homely as possible (fig 7).
To break camp, the assembly instructions are carried out in reverse order.
There are many types of heating and lighting appliances. The type of appliance you are issued will depend on your unit's scale of equipment and the theatre you are deploying to. There are significant health and safety issues when using heaters and lights in a tented area. The following are some common safety considerations:
◉ Only fill the appliance with the correct type of fuel.
◉ Only store fuel in approved containers that have been marked.
◉ Always wear gloves and goggles when fuelling/emptying appliances.
◉ Always refuel at a POL point.
◉ Never fill the appliance whilst lit or hot.
◉ Never leave the appliance alight at night whilst asleep.
◉ Never leave the appliance unattended.
◉ Never stand appliances on or under tables.
◉ Always stand appliances on level ground.
◉ Always use metal hooks to suspend lamps.

/ page 61 from 65 /

mobile version of the page
We have much more interesting information on this site.
Click MENU to check it out!
∎ cartalana.com© 2013-2020 ∎ mailto: koshka@cartalana.org