SITE MENU
Use search function please. All the info found with Ł - refers to this site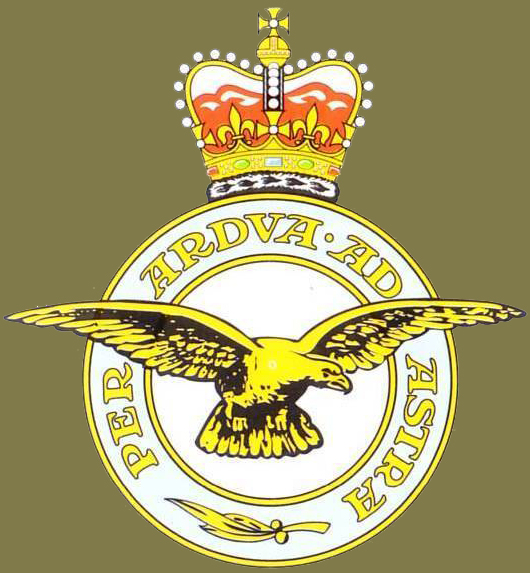 ROYAL AIR FORCE. COMMON CORE AND DEPLOYMENT SKILLS AIDE-MEMOIRE
CLOTHING AND EQUIPMENT REMINDERS
PREPARATION
It is your responsibility to ensure that you have all the correct clothing and equipment prior to deployment. Check all items are fully serviceable, replenish all consumable items such as weapon cleaning kit, oil, flannelette and Scotchbright. Remember: "failing to prepare is preparing to fail".
SELF-DISCIPLINE AND HUSBANDRY
Keeping your clothing and equipment dry, clean and serviceable is your personal responsibility. Be self-disciplined, establish a routine for checking and repairing clothing and equipment on a regular basis. If an item is no longer in use, pack it away. Keep your operational equipment close at hand and ready to use. Always BE PREPARED to react to a situation.
Disease can have a devastating effect on you, your team and operations. You must make every effort to ensure you maintain the highest standards of personal hygiene. You must also practise and educate others to practise high standards of collective (team) hygiene.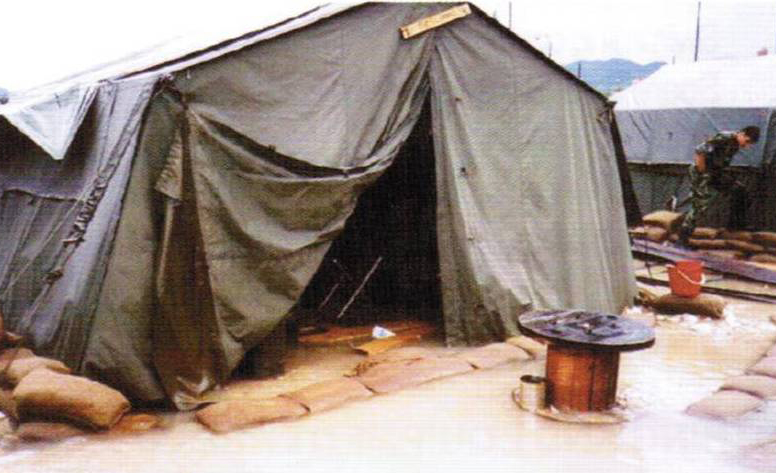 CAUSES AND SPREAD OF DISEASE
Diseases are caused by germs or parasites and can be passed by person to person or animal to people.
HOW DISEASE TRAVELS
◉ Through the air. Tuberculosis, influenza, scarlet fever and mumps.
◉ Contact. Directly or indirectly with a contaminated source.
◉ Sexually transmitted disease. AIDS, gonorrhoea, syphilis, genital warts and body lice.
◉ Faeces and urine. Dysentery, cholera, typhoid and food poisoning.
◉ Insects. Malaria, plagues, yellow fever, typhus and scrub typhus.
ROUTES OF ENTRY INTO THE BODY
◉ Inhalation.
◉ Absorption. Through skin or eyes.
◉ Ingestion. Infected food and water.
◉ Injection. Insect bites.
HYGIENE - INDIVIDUAL MEASURES
◉ Hair. Keep short, clean and regularly combed to deter parasites and allow easy access to treat head injuries.
◉ Face. Wash and shave daily to ensure correct fitting of the respirator.
◉ Teeth. Brush after every meal if possible, twice daily as a minimum. This will help to prevent oral infection and tooth decay.
◉ Body. Wash daily, paying particular attention to the armpits and groin area. Always take the opportunity to shower when available. Wash any cuts, grazes and splinters and treat with antiseptic cream and protect with a waterproof plaster.
◉ Feet. Ensure boots fit correctly and are serviceable. Wash, dry and powder feet and change socks daily. Keep nails trimmed and have blisters treated at the earliest opportunity.
◉ Clothing and sleeping system. Wash your clothing, especially underwear, frequently. Air your sleeping system daily.
HUMAN WASTE DISPOSAL
◉ If a latrine is sited, it is to be used.
◉ If there is no latrine, a hole must be dug and the excreta covered with soil.
◉ Wash your hands thoroughly with soap and water after visiting the latrine.
RATIONS
Generally, a Mobile Catering Unit will provide catering whilst deployed. During the initial stages of a deployment or in extreme circumstances you will be expected to cook your own rations. The most common type of rations available is the 24- hour ration pack. The cooking instructions are found in the sundries pack and it is a good guide to successful cooking. The following are additional considerations:
◉ Always seek permission before starting to cook, the Alert State, threat level or lighting plan may dictate that only cold food or drink is to be taken.
◉ Wash hands and cooking utensils prior to cooking.
◉ Practise good food hygiene throughout.


/ page 58 from 65 /

mobile version of the page
We have much more interesting information on this site.
Click MENU to check it out!
∎ cartalana.com© 2013-2019 ∎ mailto: koshka@cartalana.org