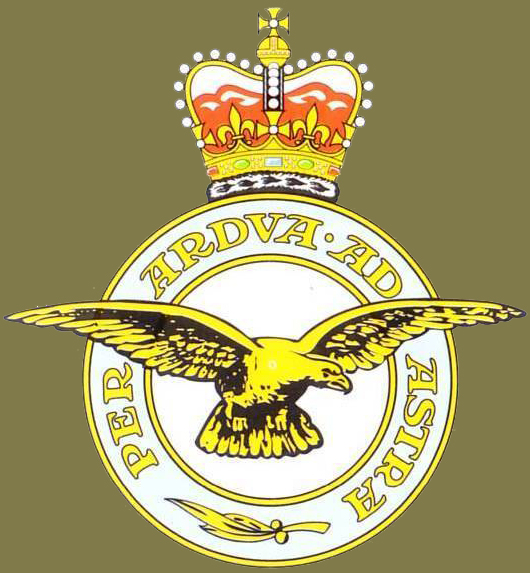 ROYAL AIR FORCE. COMMON CORE AND DEPLOYMENT SKILLS AIDE-MEMOIRE
This pouch should contain ready to use items of equipment and clothing sufficient for a period of up to 24 hours. It can be carried on your person or attached to your third line Bergen, depending on the Alert State or local orders:
◉ Warm top layer (fleece or Norwegian shirt, if not worn).
◉ Spare socks and foot powder.
◉ Gortex jacket and trousers.
◉ Mess tin, cooker and rations (as required).
◉ Knife, fork and spoon (KFS).
◉ Spare water as required.
THIRD LINE - BERGEN
Personnel are required to operate in an austere environment where resources such as messing, transport and accommodation are limited. Third line clothing and equipment is carried in addition to first and second line. This equipment and clothing will allow you to operate in austere conditions with limited resources for up to 14 days. Third line should be waterproofed and packed with the intention of being carried by you, in the worst case this will become your marching order.
◉ Spare DPM jacket, shirt and trousers.
◉ Spare footwear, laces, insoles and rank slides.
◉ 3 × pairs of socks.
◉ Spare underwear and T-shirts.
◉ Cold weather clothing, fleece or Norwegian shirt.
◉ Thermal underwear (theatre dependent).
◉ Spare rations.
◉ Dirty laundry bag.
◉ Sleeping system.
◉ Biwi bag.
◉ Shelter sheet, pegs and elastics.
◉ Roll mat/camp bed.
◉ Washing and shaving ML
◉ Towel.
◉ Boot cleaning kit.
◉ Clothing repair sewing kit.
◉ 20m of green string.
◉ Supplementary first aid kit (suggested, not issued): Eg, aspirin, plasters, bandages, antiseptic wipes and cream, blister kit and tape.
◉ Ancillary kit: Spare batteries, pencils, pen, matches, spare hat and gloves.
FOURTH LINE - HOLDALL
Personnel are to pack enough clothing and equipment to support a long-term deployment Your fourth line holdall contains additional clothing and equipment to support you for long term deployment. Remember that in the initial stages of a deployment access to luxuries such as toiletries, washing powder and writing materials may be limited.
◉ Spare DPM clothing.
◉ Spare underwear and socks.
◉ Sports kit,
◉ Training shoes.
◉ Swimming costume.
◉ Spare toiletries and towels.
◉ Washing powder.
◉ Writing materials.
◉ Civilian clothing.
◉ Books.
◉ Small personal music system.

We have much more interesting information on this site.
Click MENU to check it out!
∎ cartalana.com© 2013-2017 ∎ mailto: koshka@cartalana.org