SITE MENU
Use search function please. All the info found with Ł - refers to this site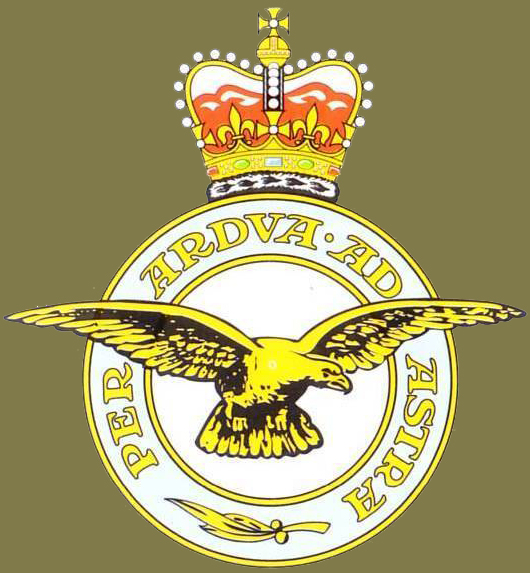 ROYAL AIR FORCE. COMMON CORE AND DEPLOYMENT SKILLS AIDE-MEMOIRE
PERSONAL ADMINISTRATION
The following checklist should be used as an aid to ensure you are fully prepared for a lengthy deployment. A theatre specific detailed list will be issued from PSF prior to deployment.
◉ RAF F1250.
◉ RAF F6471 next of kin details.
◉ ID Discs.
◉ Passport.
◉ Nato Travel Order.
◉ Attachment card.
◉ Pay book.
◉ F/ldent 189 British Forces ID card.
◉ JSP 381.
◉ UK/International driving licence.
◉ FMT 600.
◉ Common Core and Deployment Skills Aide-Memoire.
◉ F7192 (green card).
◉ S10 Respirator check card.
◉ JSP 398.
◉ Vaccinations.
◉ Medically fit.
◉ Routine medication (ample supplies for initial stages of the deployment).
◉ Dentally fit.
◉ Kit insurance (private arrangements).
◉ Money.
◉ Cheque-book and guarantee card.
◉ Credit card.
FAMILY CARE PLAN
The following checklist, which is not exhaustive, should be used as an aid to ensure that you make adequate provision for your family or partner whilst deployed. Many of the topics will require time to organise and should be addressed as a matter of routine.
◉ Will.
◉ Life insurance.
◉ Emergency procedures and contact numbers for:
● Medical situations.
● Dental problems.
● Gas, water, electricity and telephones.
● Vehicles.
ROUTINE EXPENDITURE
Ensure that you have made adequate financial provisions to cover:
◉ Electricity, gas, water.
◉ Rent/mortgage.
◉ Council tax.
◉ Phone bills.
◉ Credit cards.
◉ TV licence.
◉ House, car, life insurance.
◉ Road tax.
◉ Credit and rental agreements.


/ page 55 from 65 /

mobile version of the page
We have much more interesting information on this site.
Click MENU to check it out!
∎ cartalana.com© 2013-2018 ∎ mailto: koshka@cartalana.org