SITE MENU
Use search function please. All the info found with Ł - refers to this site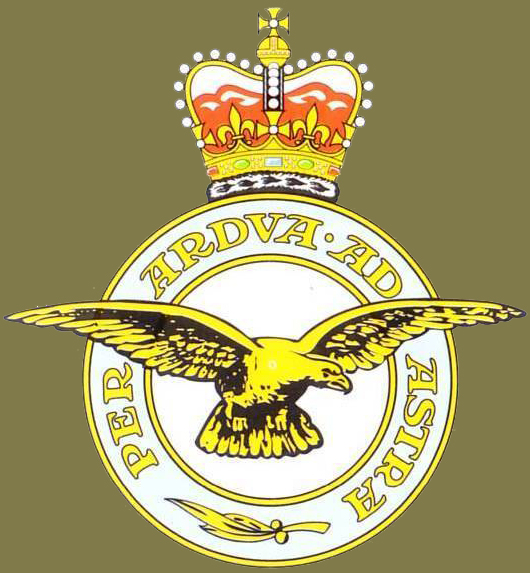 ROYAL AIR FORCE. COMMON CORE AND DEPLOYMENT SKILLS AIDE-MEMOIRE
Not all fire alarms are connected to reporting centres. It is therefore essential that, after using a fire alarm, a telephone or radio call be made. Following an enemy attack, the routing of calls may be through the GDCC or other designated control centre. Specialist firefighting support may not always be available as a result of higher priority tasks.
THE FOLLOWING DETAILS ARE REQUIRED:
◉ Number, rank, name.
◉ Location of fire.
◉ Type of fire.
◉ Casualties or missing personnel.
◉ Additional hazards.
MAKE SURE THAT YOU KNOW:
◉ The emergency procedures.
◉ The evacuation routes.
◉ Where alarms are located.
◉ Location of extinguishers.
BASIC FIREFIGHTING PRECAUTIONS
◉ If safe to do so, fight fire from upwind, do not enter the smoke.
◉ Ensure you have an unrestricted means of escape.
◉ Ensure that smoke in the building is not circling back along the ceiling to cut off your escape.
◉ Keep low and behind the extinguisher.
◉ Make use of walls for added protection from heat.
◉ If fire is beyond your control, evacuate area.
◉ Proceed to the assembly point, where a nominal roll will be called.
◉ Always call the Fire Service, even if the fire is apparently extinguished.
CLASSES OF FIRE
There are many types of combustible materials that can be involved in a fire. These are grouped into the following 4 classifications:
◉ Class A (Solids). Wood, paper, textiles.
◉ Class B (Liquids). Petrol, oil, paints, fats, waxes. Class C (Gases). Piped domestic gas mains. Cylinders of propane, butane, acetylene, hydrogen, etc.
◉ Class D (Metals). Magnesium alloys.
ELECTRICAL FIRES Electrical fires do not constitute a class of their own. When dealing with a fire involving electrical equipment it is essential to:
◉ Isolate the electrical supply.
◉ Use an extinguishing media appropriate to the material that is burning.
When the electrical supply cannot be isolated with certainty, or if the electrical appliance is of the type that retains an electrical voltage after isolation, a non-conducting firefighting media, such as carbon dioxide (C02) or dry powder, should be used.
MOD buildings and installations are scaled and issued with hose reels or extinguishers appropriate to the role of the building and for any fire risks or special processes carried out. It is essential that personnel can identify and select the correct extinguishing media appropriate to the class of fire, these are:
◉ Class A (Solids). Water in the form of a jet or spray.
◉ Class B (Liquids). Foam, C02 or dry powder. DO NOT use water.
◉ Class C (Gases). Firefighting should be left to the Fire Service.
◉ Class D (Metals). These are specialist fires and should only be dealt with by the Fire Service, unless specifically trained.
WALL-MOUNTED FIRE HOSE REELS
Wall-mounted fire hose reels may vary in make and design. Some may require a main water valve to be manually opened, while others automatically open the water supply when the drum is swung out or when the hose is run out. Regardless of the type and make, the following sequence of operations is to be carried out:
◉ Ensure the water supply is fully open as indicated on the hose reel operating instructions.


/ page 51 from 65 /

mobile version of the page
We have much more interesting information on this site.
Click MENU to check it out!
∎ cartalana.com© 2013-2018 ∎ mailto: koshka@cartalana.org