SITE MENU
Use search function please. All the info found with Ł - refers to this site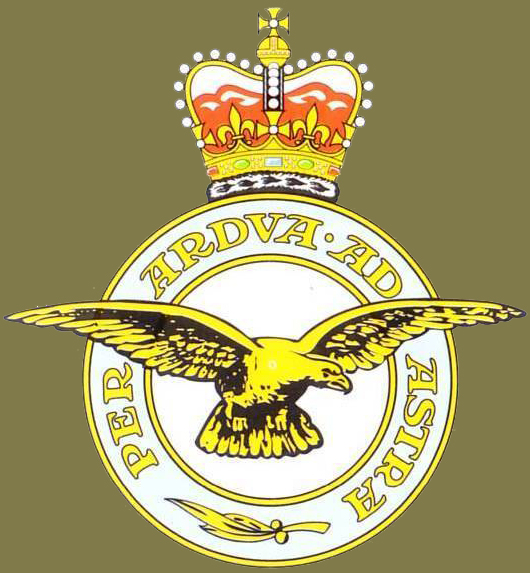 ROYAL AIR FORCE. COMMON CORE AND DEPLOYMENT SKILLS AIDE-MEMOIRE
Variants
Hardened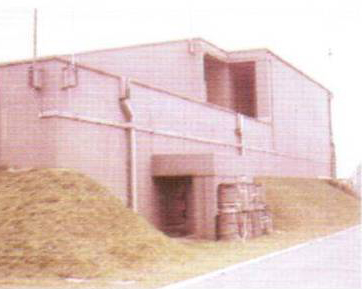 Unhardened
Should be placed inside a building where possible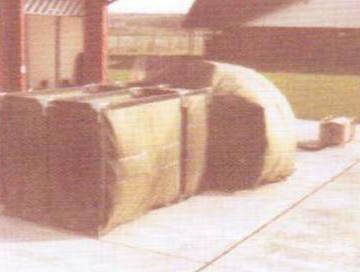 Winterbourne Liner
Porton Liner (Twin Airlock version)
Contamination Control Area (CCA)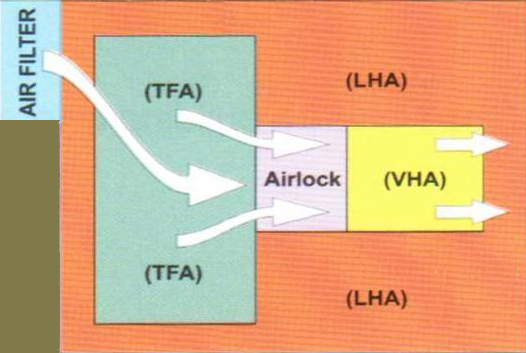 LHA
Liquid Hazard Area: An area outside the VHA where personnel can remove and store their equipment: Helmets, Webbing, Respirator, Haversack, Overboots, etc. Transit overboots are donned at this stage.
VHA
Vapour Hazard Area: An area immediately downstream from the airflow before the airlock where the final items of IPE are removed. (Note: the respirator is not removed until entering the TFA).
AIRLOCK
Airlock: An area where the final purging of personnel is carried out, final checks to confirm the absence of contamination before entering the TFA.
TFA
Toxic Free Area: An area free from contamination where personnel can work and carry out everyday tasks without the restrictions imposed by full IPE.
Shelter assistants will supervise and guide personnel through the entry/exit procedures.
Unhardened Collective Protection Liners (RAF Pattern and Winterbourne) Ground Forces Entry And Exit Procedures
NO HAZARD
ENTRY PROCEDURES
INWARD OUTSIDE SHELTER
◉ UNLOAD AND PROVE WEAPON
◉ ENTER CCA
INWARD IN LHA - EQUIPMENT STORAGE RACK
◉ DEPOSIT: EQUIPMENT, HELMET, WEBBING AND RESPIRATOR HAVERSACK
◉ RETAIN RESPIRATOR AND NBC GLOVES
◉ DOFF OVERBOOTS AS REQUIRED
INWARD IN LHA - VHA ENTRANCE
◉ ENTER OUTER AIRLOCK AND ZIP DOOR
INWARD IN VHA - STEPOVER LINE
◉ ENTER AIRLOCK AND ZIP DOOR
INWARD IN AIRLOCK


/ page 45 from 65 /

mobile version of the page
We have much more interesting information on this site.
Click MENU to check it out!
∎ cartalana.com© 2013-2018 ∎ mailto: koshka@cartalana.org