SITE MENU
/
This Article Content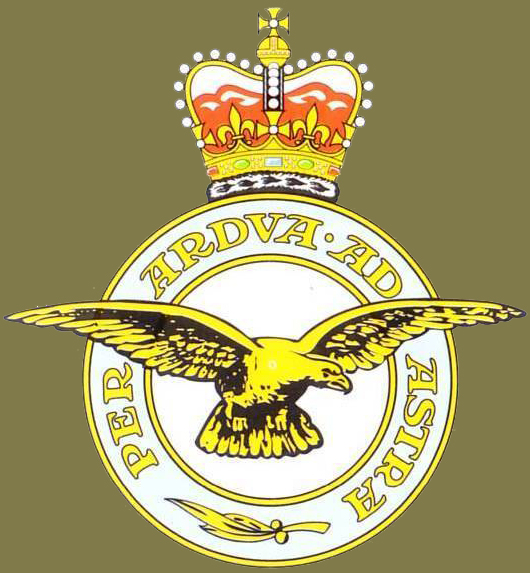 ROYAL AIR FORCE. COMMON CORE AND DEPLOYMENT SKILLS AIDE-MEMOIRE
◉ More often than not, you will have a casualty but nothing to treat them with and you will have to improvise.
◉ Improvisation means making use of materials and facilities immediately on hand to treat your casualty.
Items that can be used are:
◉ Clothing for padding.
◉ Clothing for dressings.
◉ Slings for support.
◉ Bandages for padding.
◉ Strapping for supports.
◉ Webbing for padding.
◉ Boards for splints.
◉ Foliage for padding.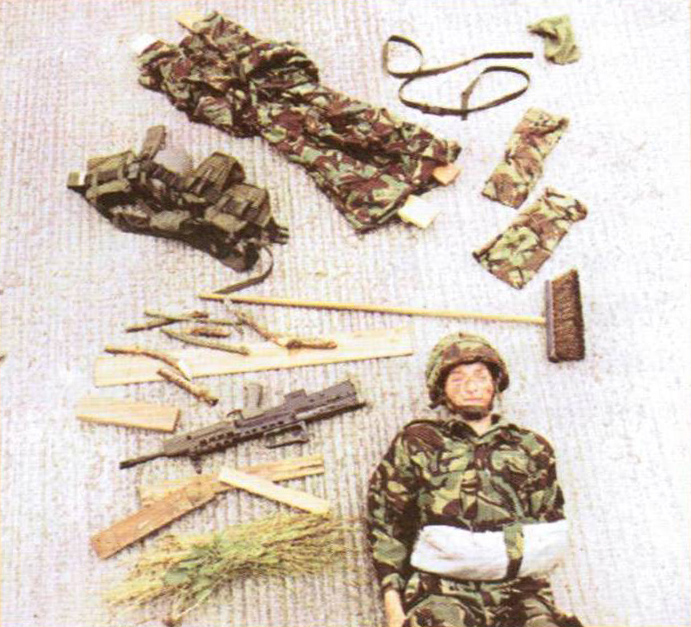 SURVIVE TO FIGHT (FORMERLY ISSUED AS JSP 410)
NBC Weapons may be used in any future conflict, whatever its nature and location. You have been provided with equipment that will allow you to survive such attacks and continue to operate. To do so you must be thoroughly familiar with the drills and skills for its use and practise them routinely. These are individual procedures, to be carried out correctly and without supervision each and every time that you find yourself at risk.
Each Task is laid out in the same way:
◉ What you have to know and/or be able to do.
◉ Notes which give you the information you need.
◉ What you have to practice to become proficient.
Your life could depend on your ability to perform these Tasks quickly and correctly. Use this handbook to maintain your skills so that you will survive to fight.
TASK 1. NBC INDIVIDUAL PROTECTIVE EQUIPMENT (IPE)
You have to be able to:
a. Recognise all items of NBC IPE.
b. Stow the relevant items properly in the haversack.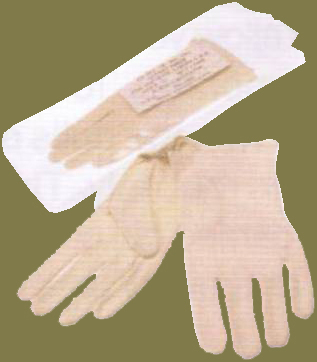 NBC Gloves Inner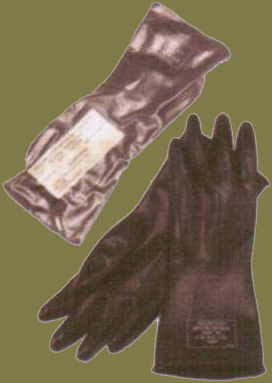 NBC Gloves Outer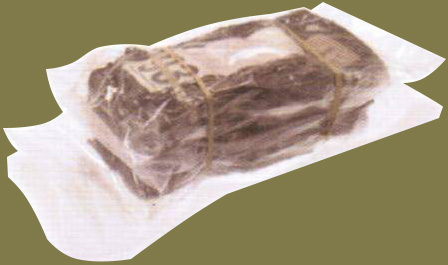 Mk 4 Protective Suit wrapped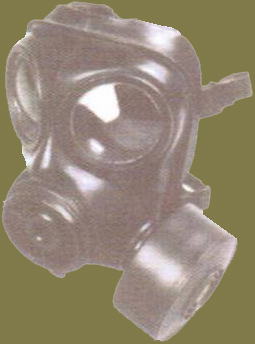 S10 Respirator and Canister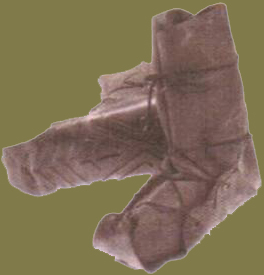 Mk 4 NBC Overboots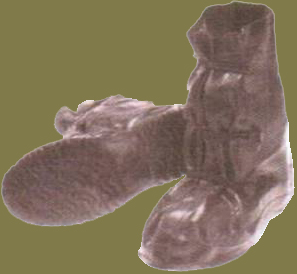 Mk 5 NBC Overboots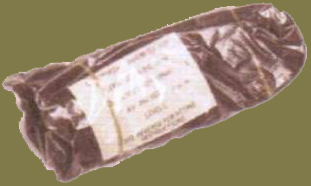 Boots wrapped


/ page 26 from 65 /

mobile version of the page
We have much more interesting information on this site.
Click MENU to check it out!
∎ cartalana.com© 2011-2020 ∎ mailto: koshka@cartalana.org