SITE MENU
Use search function please. All the info found with Ł - refers to this site
Rights Reserved - Free Access.
This digital object is protected by copyright and/or related rights. This digital object is accessible without charge, but its use is subject to written permission.
Unless expressly stated otherwise in the licensing conditions, you are free to make any of the acts permitted by your national copyright and related rights act, including browsing, printing and making a copy for your own personal purposes.
All other acts of reproduction and communication to the public are subject to the licensing conditions attached to the digital object.
ARMY BOOTS OF THE WORLD. REVIEWS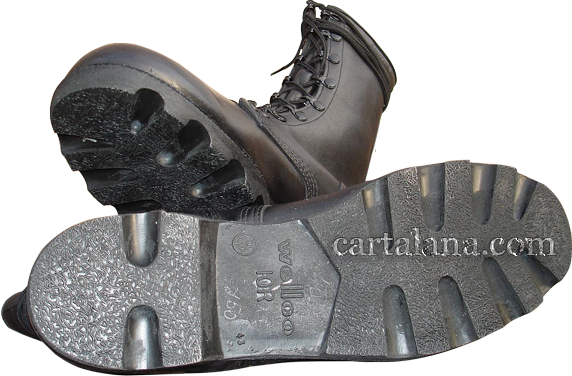 Figure 15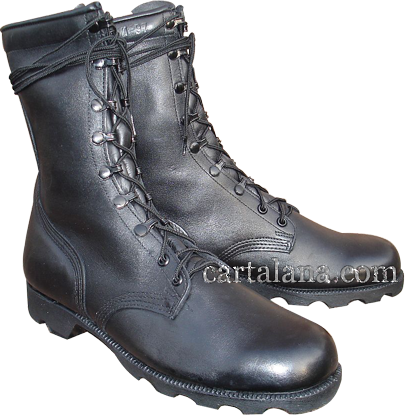 Figure 16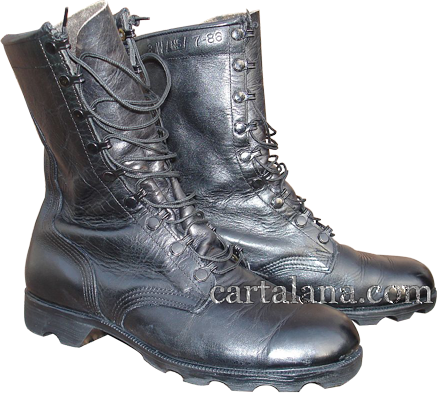 Figure 17
New American Mildew & Water Resistant Black Combat Boots featured advanced deep lug design out-soles, more thick, "self-cleaning" and providing better adhesion to most surfaces than the conventional "chevron"-type tread.
New deep lug out-soles design resembles the tread pattern of tires, which were used in different military transport vehicles, jeeps and trucks, and even on the wheels of howitzers.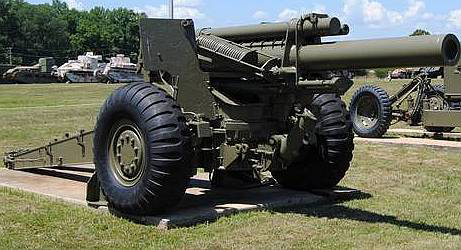 Figure 18
On the Figures 19-20 one can see the examples of the aforementioned US speed-lace boots, the early version (with non-integral out-sole)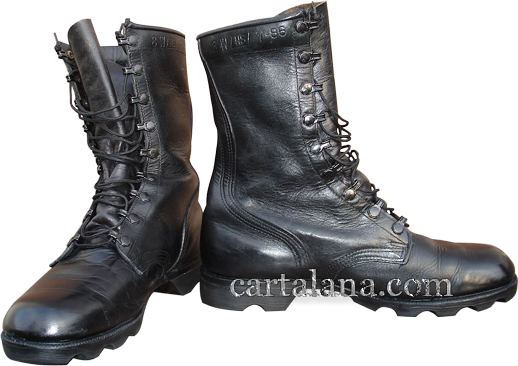 Figure 19
and later version (with cast out-sole and manufacturer's name indicated on the sole - Wellco).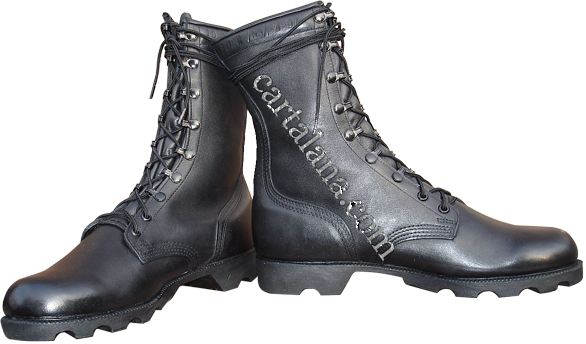 Figure 20
The soles of the early boots even show thin lined bars, which serve the reference points for precise heel attachment. The later revised version boots are single-cast and lacks these marks.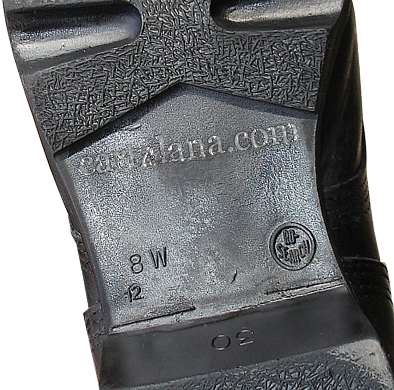 Figure 21
The both version of the boots have round-shaped "Ro-Search" logo on every sole. The presence and accuracy of this logo are the indicators of the original boots, the copy-cats usually unable to make exact and accurate stamp, because the quality of the out-soles can be achieved only with expensive DMS footwear manufacturing equipment. The manufacturers of fakes for these boots usually produce boots with not DMS soles, but with usual rubber soles, simply glued to the boot's top.

Exclusively for cartalana.com


/ page 137 from 204 /

mobile version of the page
We have much more interesting information on this site.
Click MENU to check it out!
∎ cartalana.com© 2013-2018 ∎ mailto: koshka@cartalana.org