SITE MENU
Use search function please. All the info found with Ł - refers to this site
Rights Reserved - Free Access.
This digital object is protected by copyright and/or related rights. This digital object is accessible without charge, but its use is subject to written permission.
Unless expressly stated otherwise in the licensing conditions, you are free to make any of the acts permitted by your national copyright and related rights act, including browsing, printing and making a copy for your own personal purposes.
All other acts of reproduction and communication to the public are subject to the licensing conditions attached to the digital object.
ARMY BOOTS OF THE WORLD. REVIEWS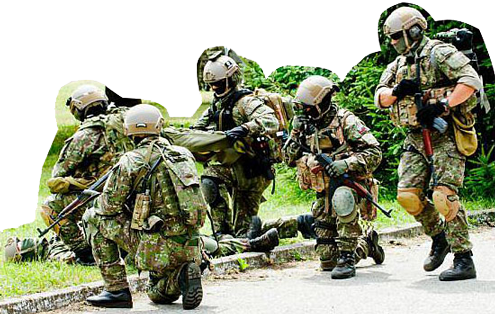 From the military point of view, it was the more industrialized Czech Republic, which has become the "inheritress" of the Czechoslovakia. In particular, the Czech Armed Forces continued to use the traditional labelling of two crossed swords on their military products. Slovakia also makes use of the ideas and material stuff from the Czechoslovakian time, at the same time having returning to the elements of uniforms, insignia and traditions of the Slovak Republic Army of the years 1938-1945.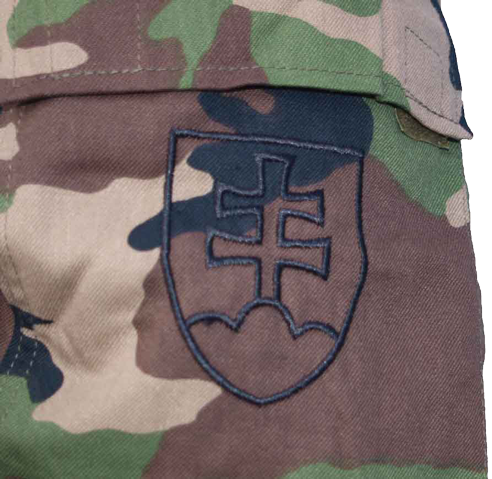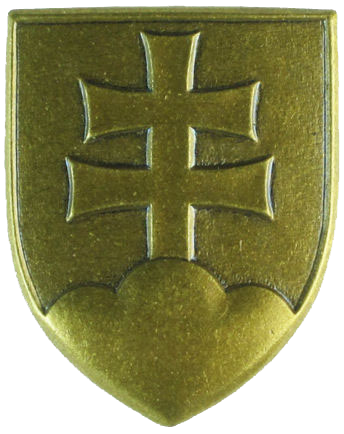 Both the Czech Republic and Slovakia are still using the traditional Obuv vojenská" Kanady vz.60" combat boots of Czechoslovakia model 60 (1960), with buckles: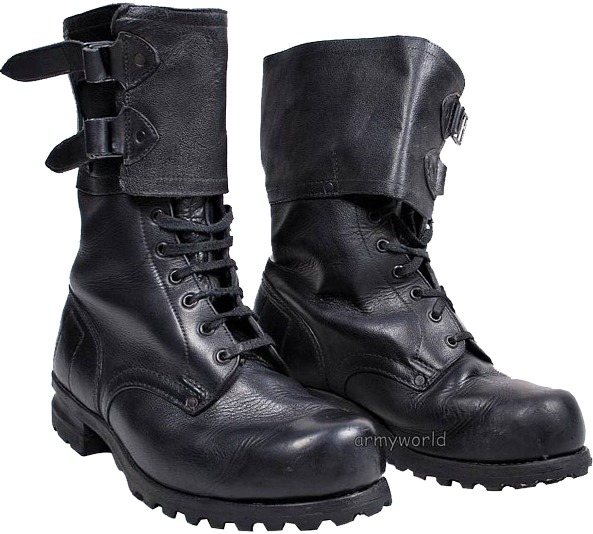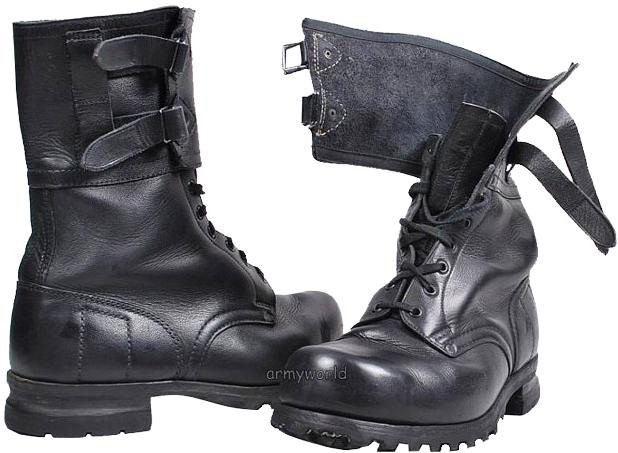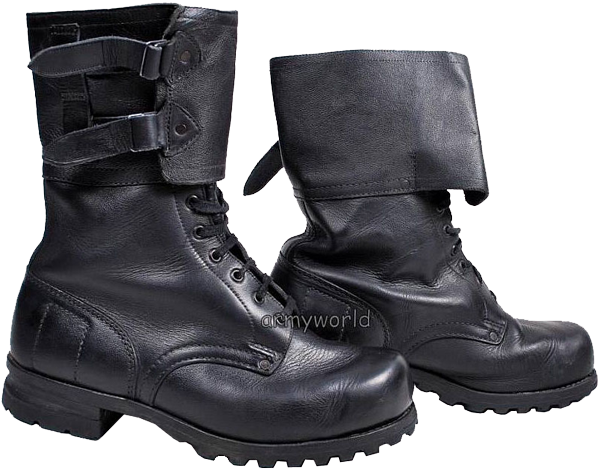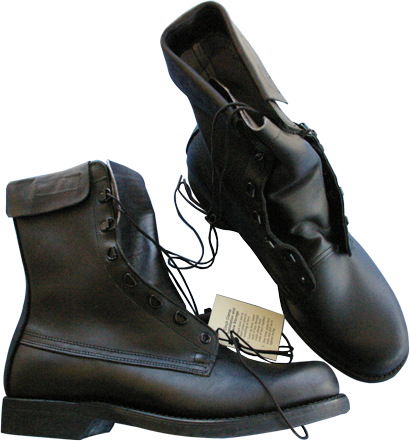 The Slovak version of these Czechoslovakian boots is slightly different from the Czech version, just in such small details as the form of the boot's counter and extra stitching on it, additional rivets in the lower part of the lacing system to reinforce the overall construction. This is really high-quality, sturdy and comfortable boots.
There was also a version of Czechoslovakian M60 army boots of special design, resembling the famous American "Addison-type" flyers and navy boots, characterized with minimum number of seams (repeated later in Dutch M/66 and British military boots), but with reinforced counter.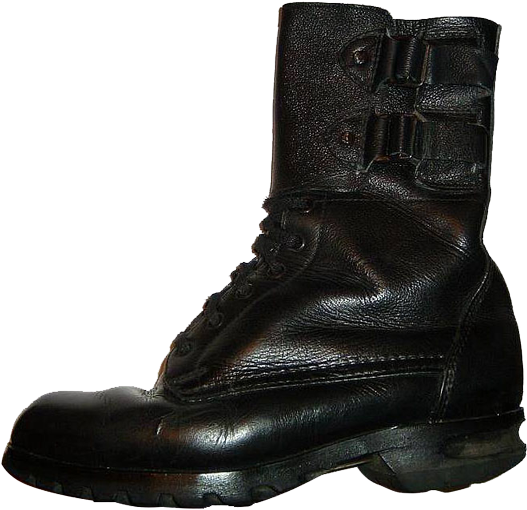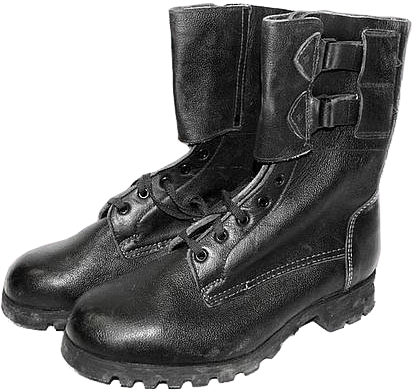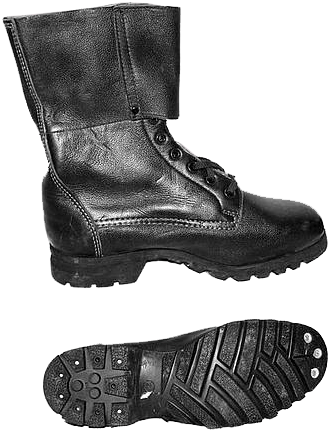 Exclusively for cartalana.com


/ page 115 from 204 /

mobile version of the page
We have much more interesting information on this site.
Click MENU to check it out!
∎ cartalana.com© 2013-2018 ∎ mailto: koshka@cartalana.org